New Zealand
We've spent some time in New Zealand, Its one of those places that makes you feel like its pointless as a human to make art, because in Rotorua sulfur paints brightly colored compositions on the ground. In Te Anau, the glowworms make shimmery star paintings on the walls of caves. Sheep do collaborative performance pieces. And rivers cut giant sculptures out of stone.
Still, it is a place of great meditation and inspiration. At Lodestone, sheepskins remind us of the performance art, stones are the rivers, Bits and pieces of nature remind us we're part of something bigger, broader, greater.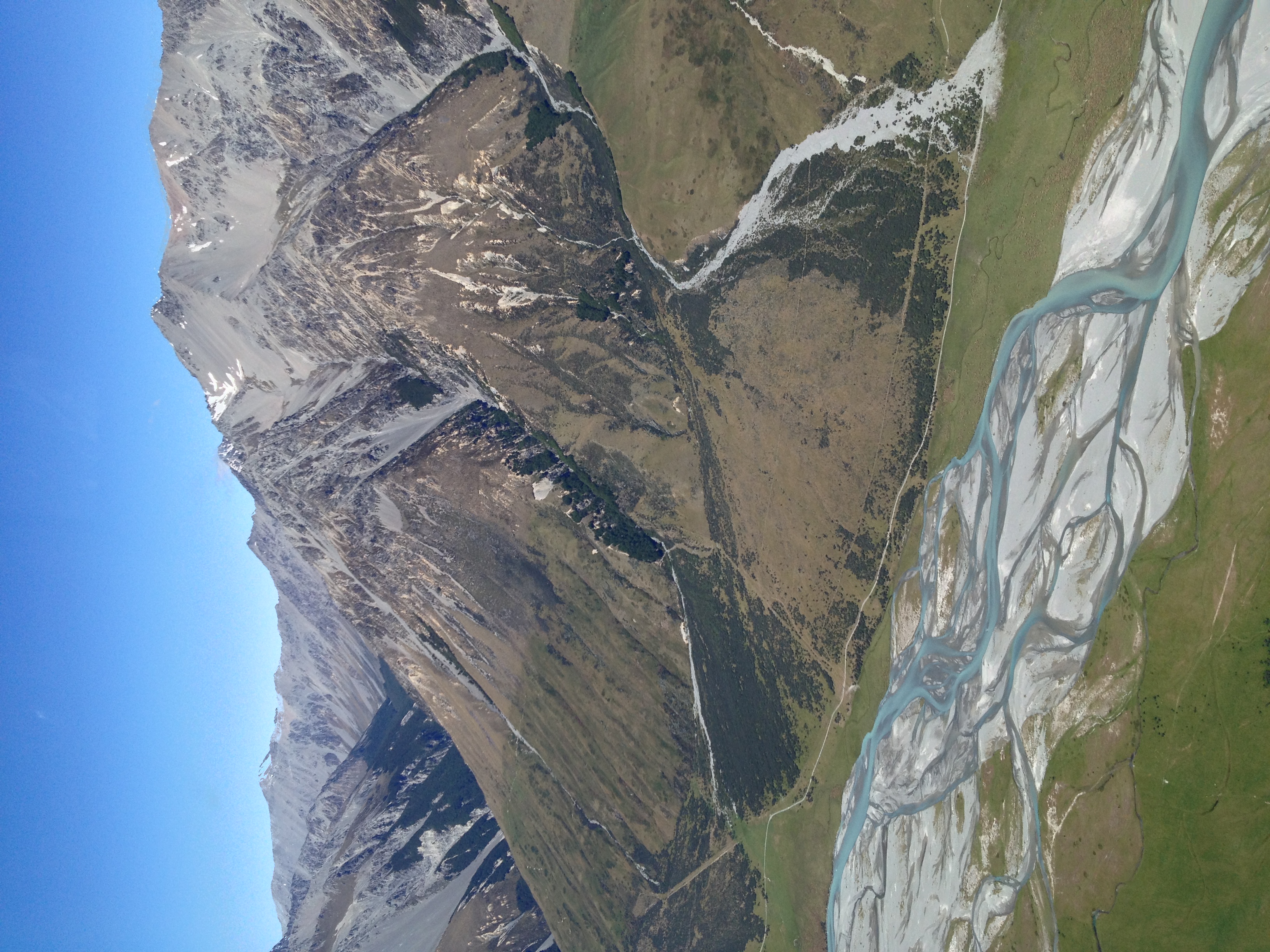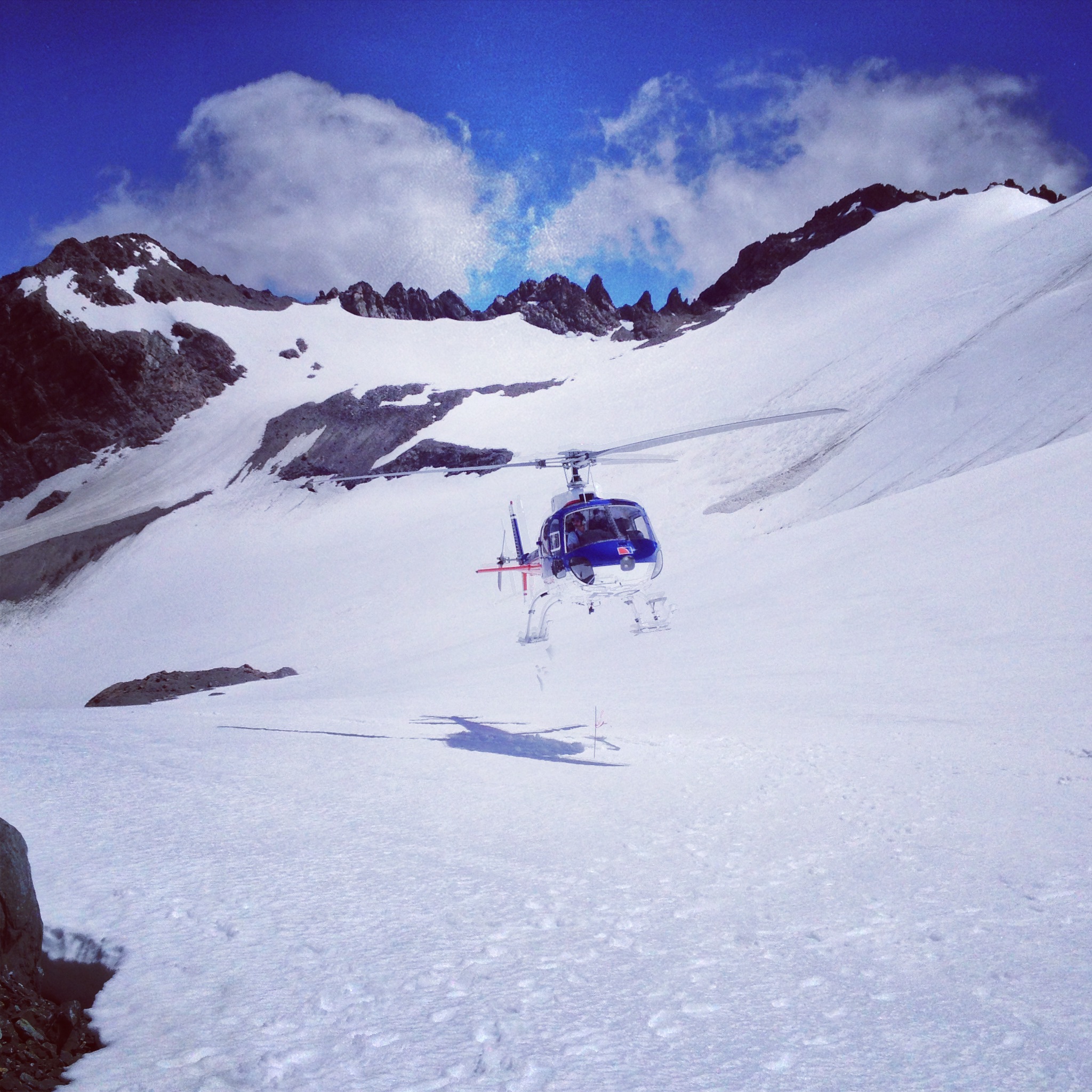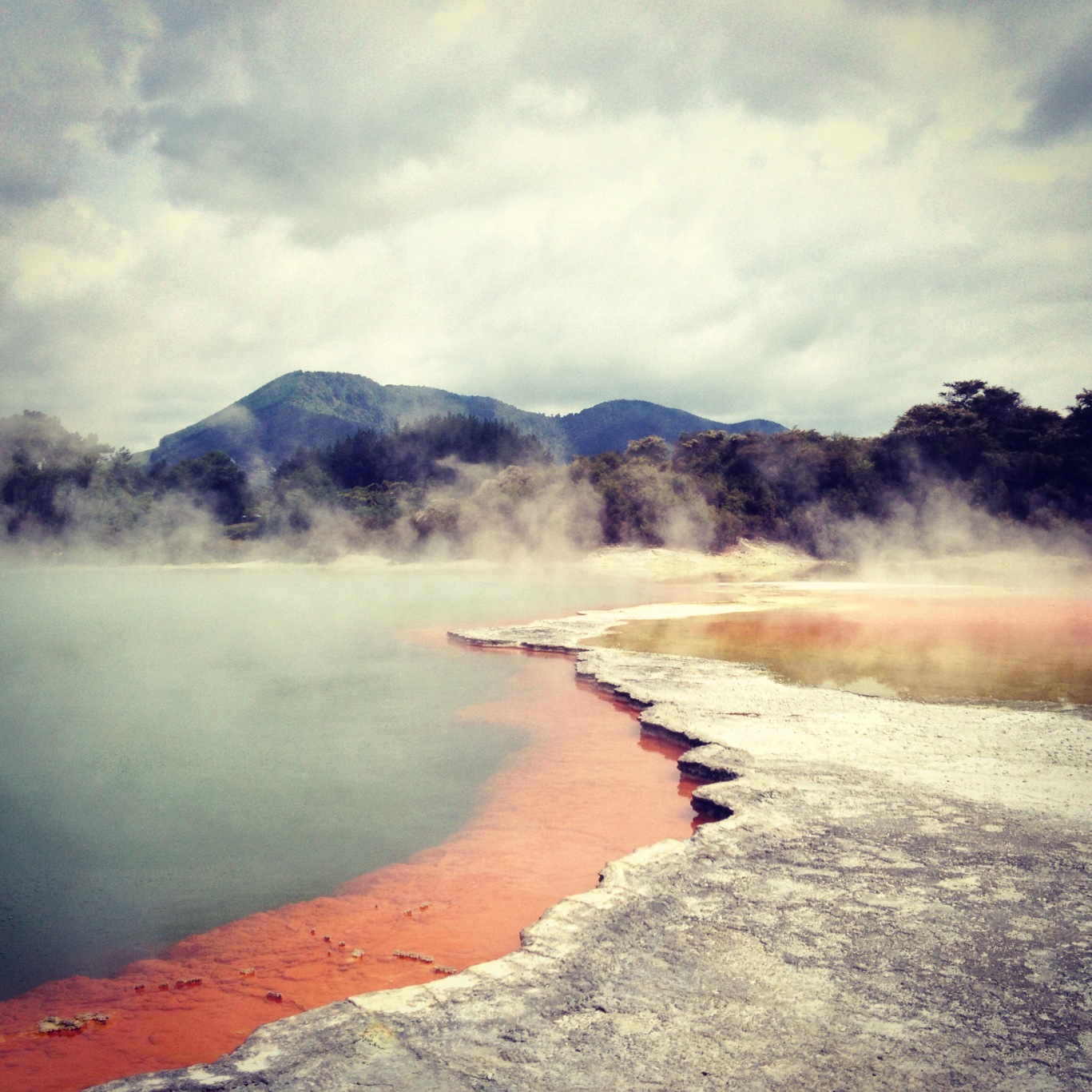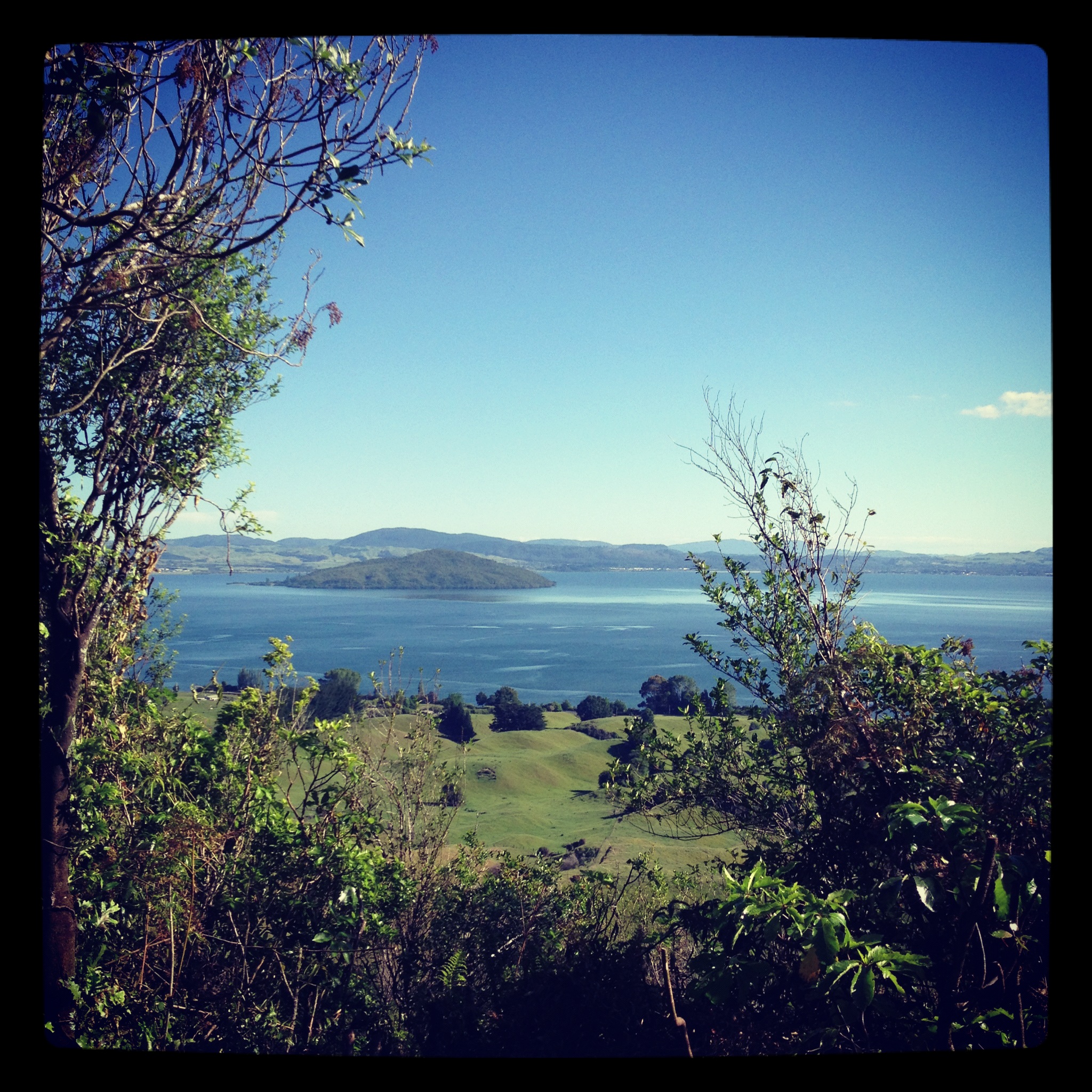 Australia - One small piece
In one small piece of Australia, the tiny slice of Melbourne to Sydney, we hold in our memories the big flat rocks, the crystal clear water. and serene secret loft spaces tucked into a bustling city near the beach.. Drive North and the beaches only get brighter.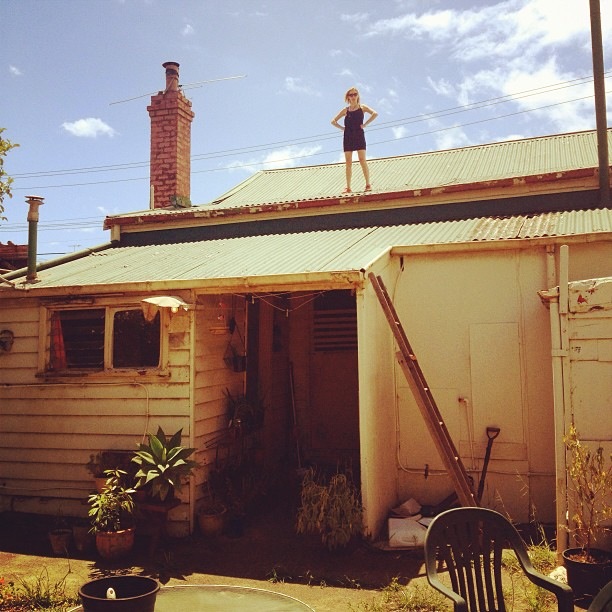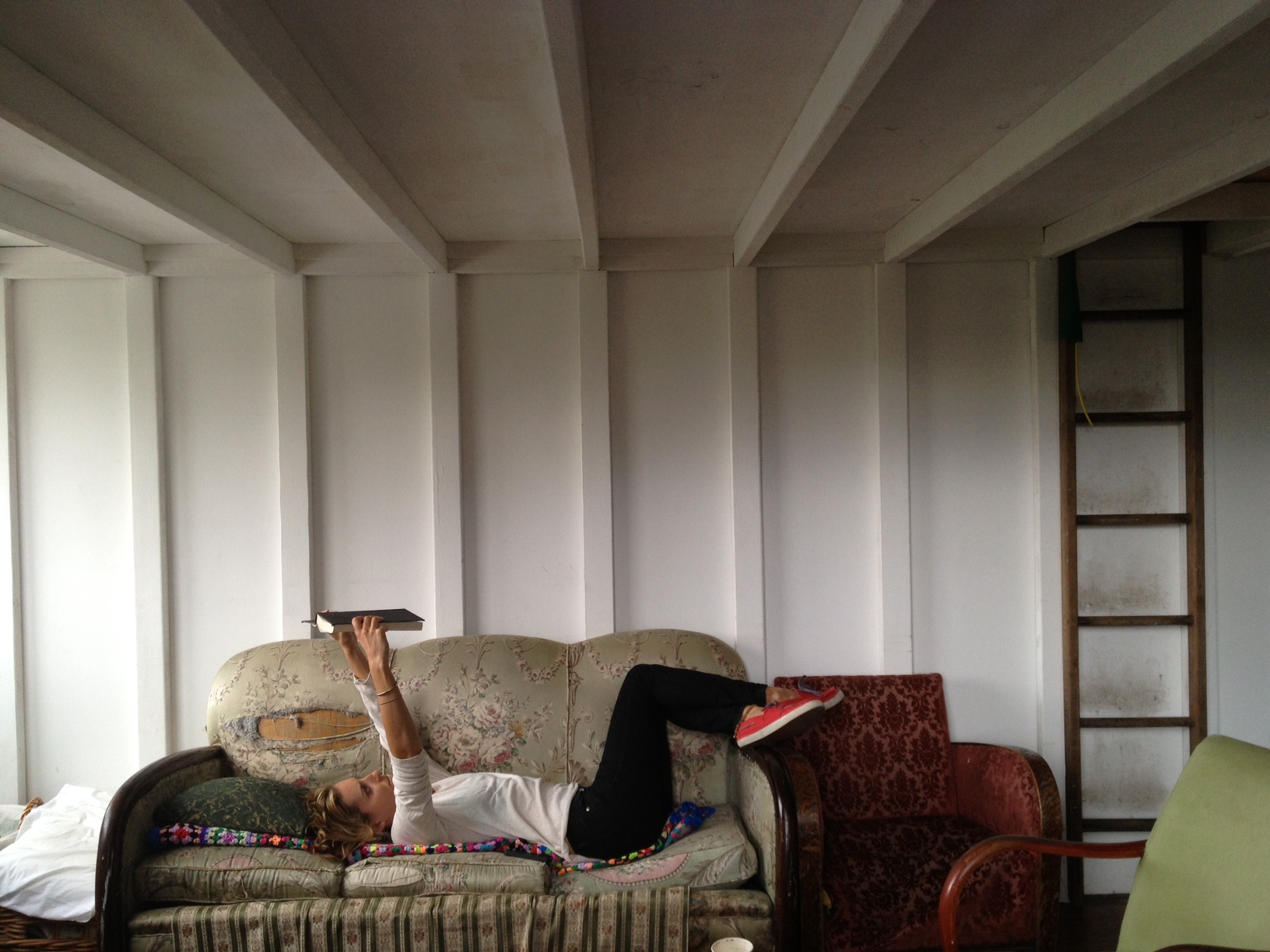 Mexico
The beautiful colors of Mexico, the warmth of the people, the FOOD; spice, pulse through everything there. And inspire us to bring home old Mexican -Indian leathers, intricate embroidered bags, hot peppers, creative margaritas, colorful huaraches, and straw hats for sunny days.