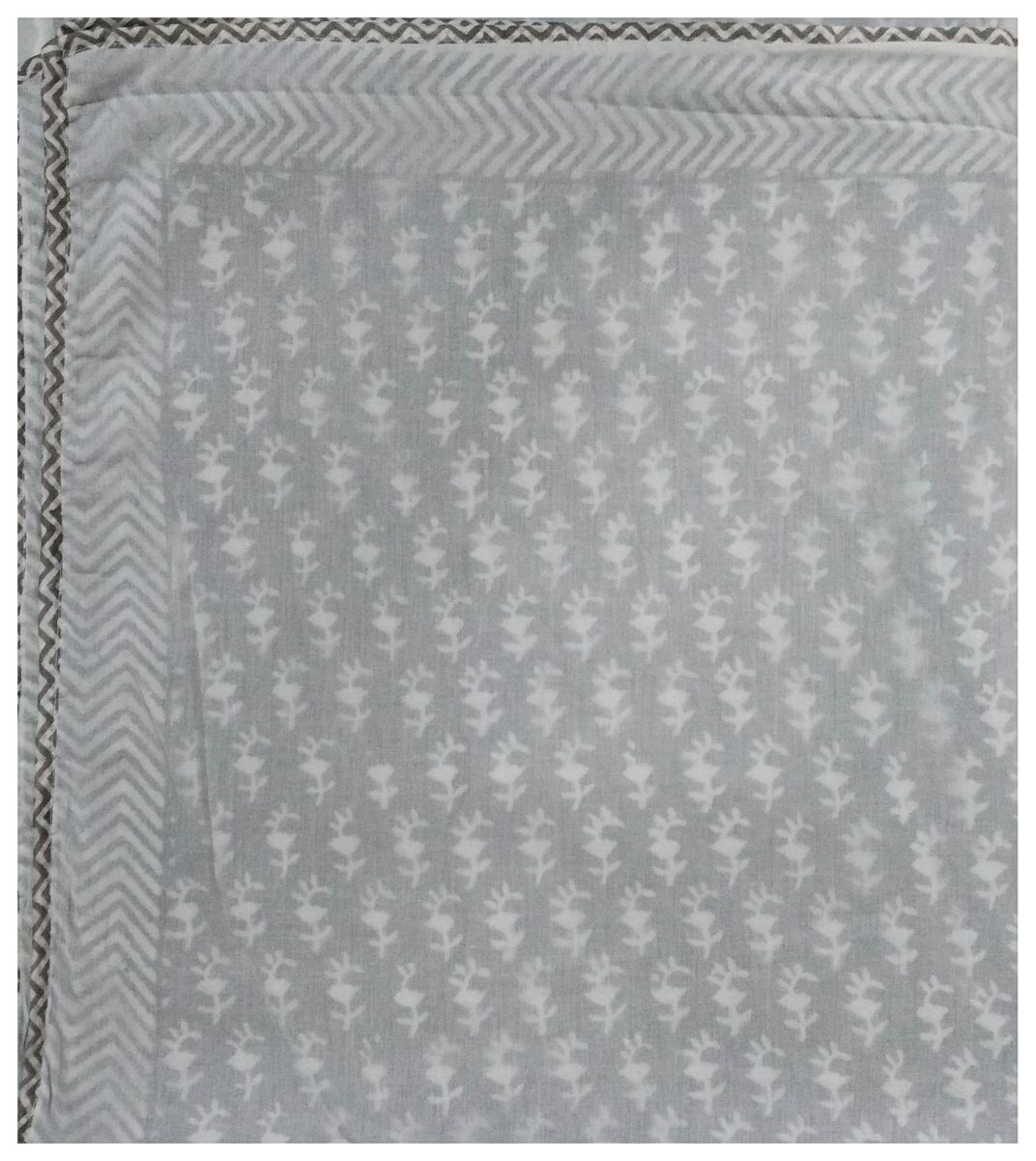 products
sale
Soft Block-Printed Dohar Sheets
Super soft coverlets , throws, or top-sheets. These three layered sheets are known as Dohar blankets in India. The block print is on the center layer, surrounded by soft cotton on either side, which creates a beautiful muted pattern. The fabric is mulmul, an airy, ultra-breathable cotton muslin, which is known for its ability to stay cool in summer and warm in winter. These are 86" x 90". The patterns as shown from top to bottom are:
Grey, Green/Purple, Pink, White + Grey Outlined, Bluebells, Yellow/Purple/Green
Please make sure you select the pattern you like!